Woodworking and house and chalet builders in Haute-Savoie
A family business since 1955, Groupe Dunoyer specializes in woodworking, construction and architecture, cultivating a skilful balance between traditional know-how and modern technology.
Do you have a project for us?
If you're looking for a custom build or fittings solution, please contact us.
Describe your project
Efficiency, quality and support are real assets in this company. We'd have no hesitation in working with Groupe Dunoyer if we were to take on another project
More properties
Architecture & Construction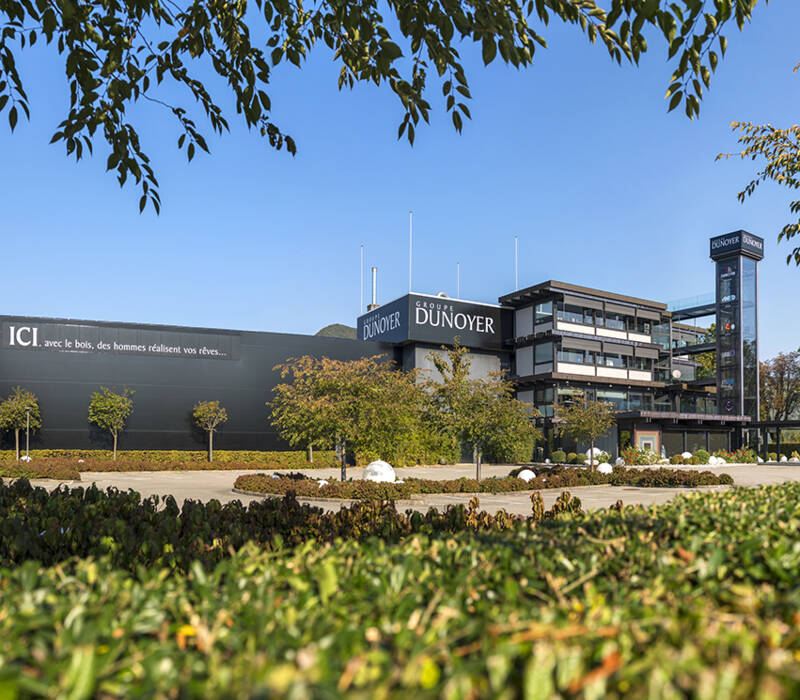 A true expert in architecture and timber thanks to know-how handed down through three generations, the Groupe Dunoyer difference comes from experience and a rigorous demand for quality and aesthetics.
Choose us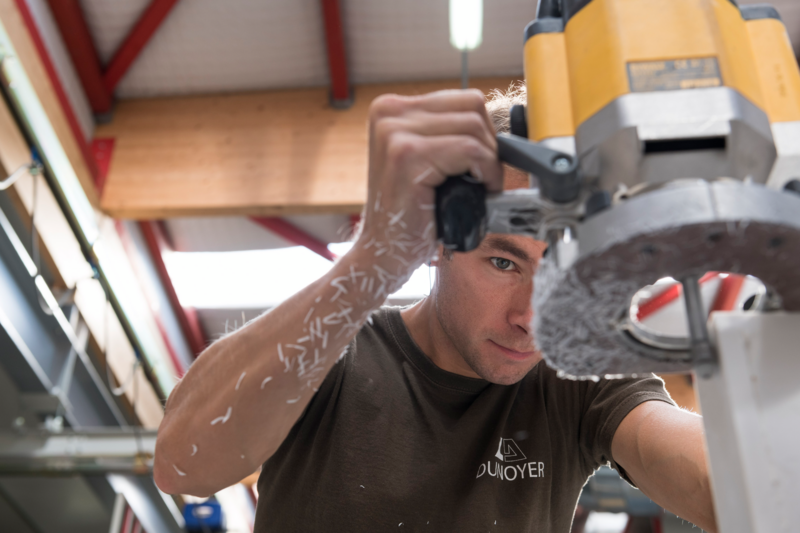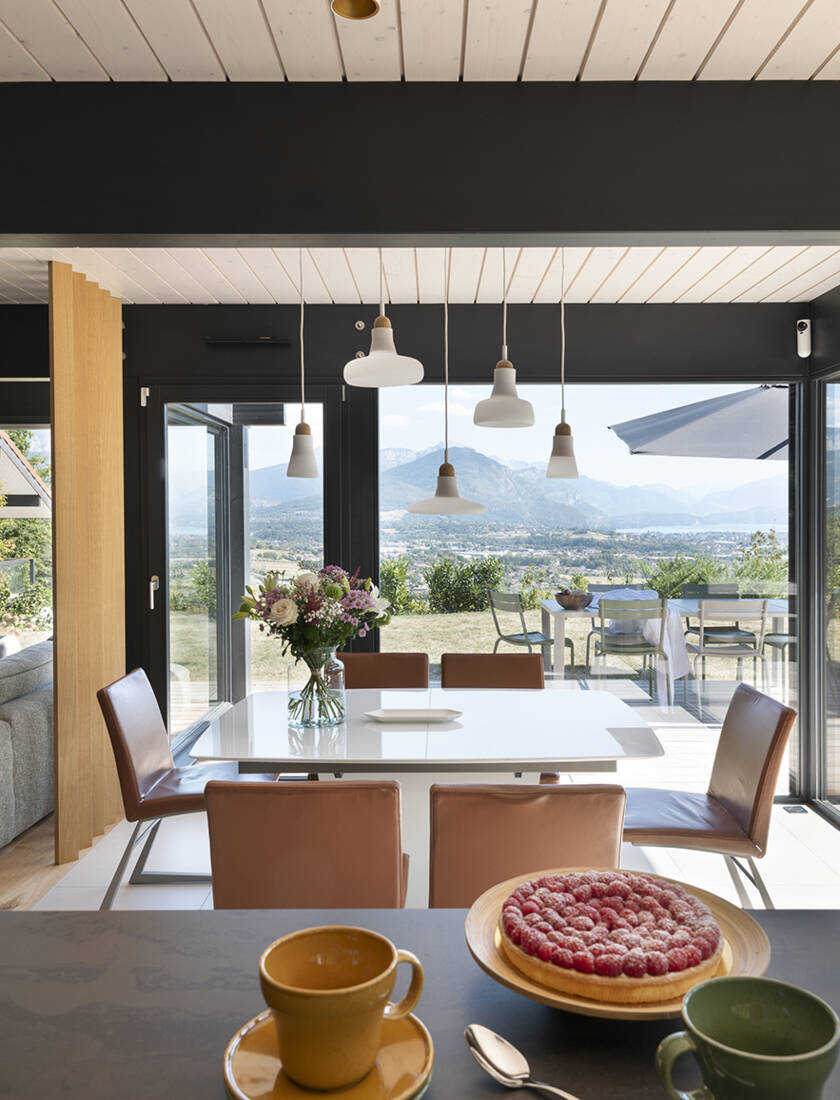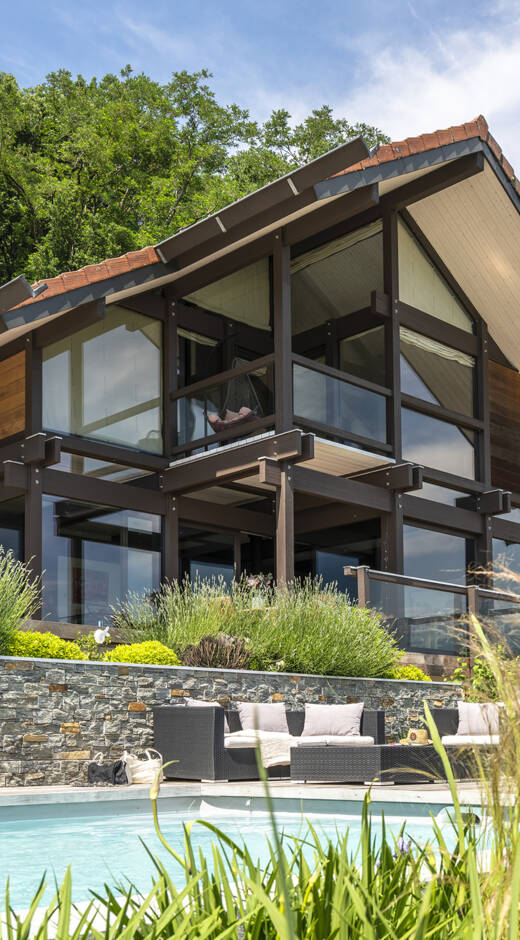 Dunoyer builds timber houses and chalets, and is the creator of the Axe&D system, a unique construction concept based on the "post-and-beam" system, entirely manufactured in our workshops.
This sophisticated, high-performance technique creates a striking continuity between indoors and outdoors.
Total freedom to customize and upgrade your interior, with large, bright, open-plan living areas or more intimate spaces. An innovative architectural signature offering optimum resistance to take full advantage of the surrounding natural world.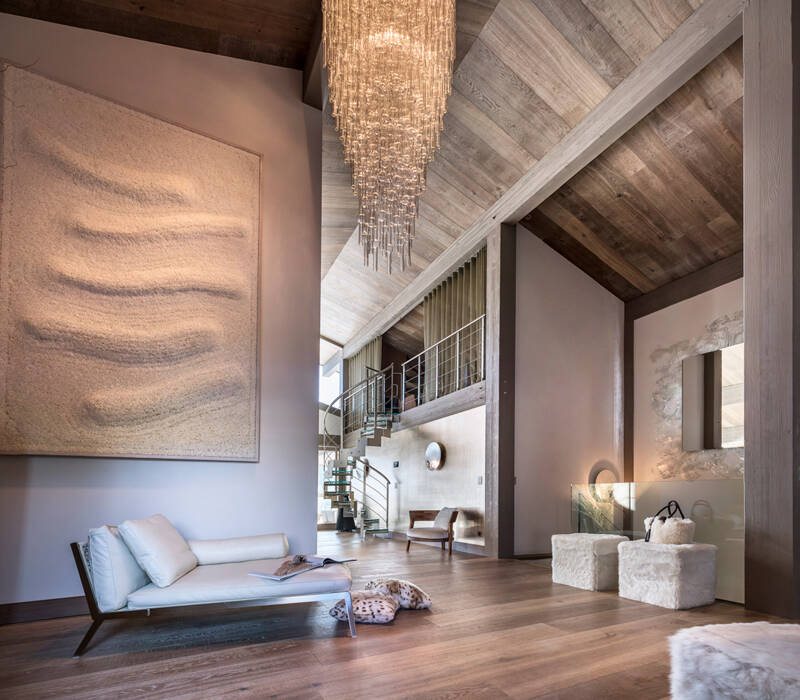 Timber, from complete homes to fixtures and fittings
Les Ateliers Dunoyer works with all species of timber in all its forms, from joinery and carpentry to roofing, zinc roofing and fitting custom-made furniture. This natural, hard-wearing material, combined with human know-how, can be used in everything from new-builds to renovations and fittings, from architect-designed timber houses and mountain chalets to tertiary buildings, interior and exterior joinery and high-quality parts.